Buying a home raises a lot of questions. Over the years, I found that buyers I work with ask similar questions. I answer all of those questions (and more!) below.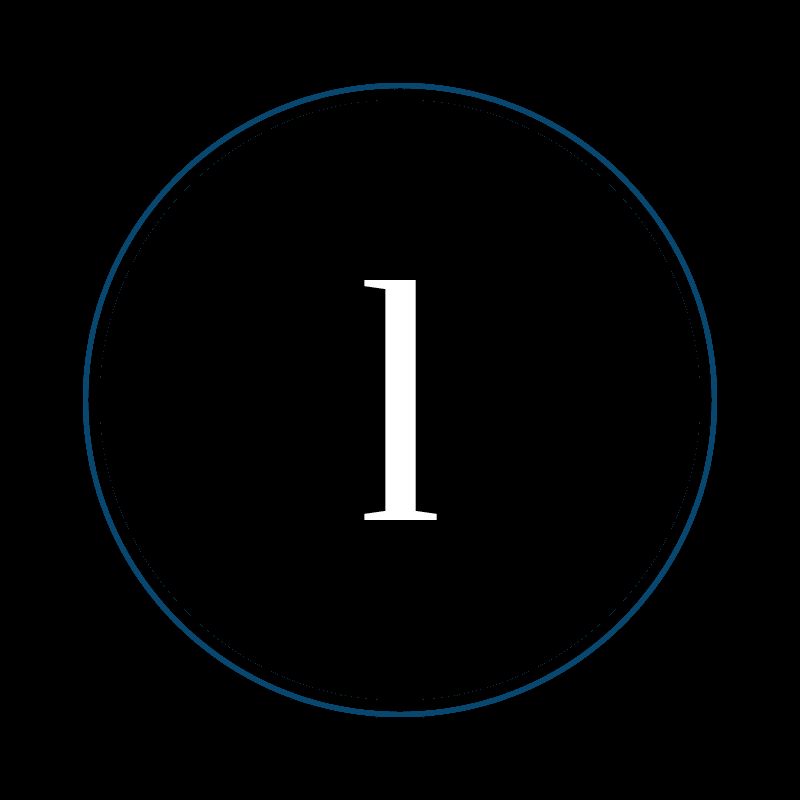 Can I buy a home if I don't have a 20% down payment?
Mostly yes! In many cases, you can buy with as little as 3% down on owner-occupied purchases up to 450K. Investment properties will still often require 20-25% down payment. Jumbo loans (over 450K) can now be done with 10% down in some cases.
(Download my app to get access to Keller Mortgage with the lowest rates, no application fees, and a $1,000 closing cost credit if you qualify.)
Eric Marcus' Real Estate Search Mobile App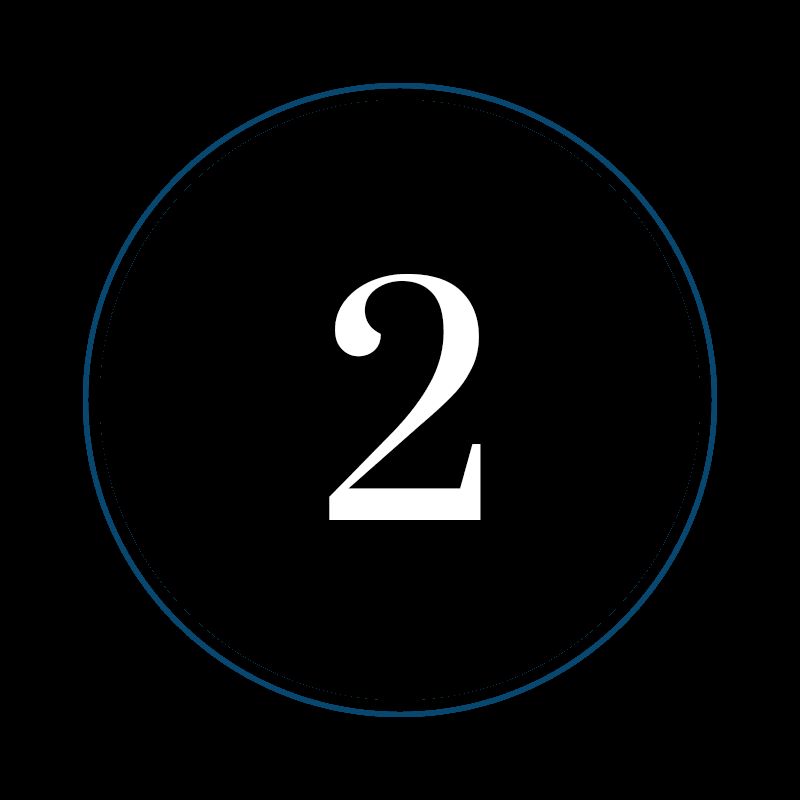 Should I wait to get pre-approved for a mortgage until I find a home?
No! You should do it before you go looking for a home. Especially now when the market is hot you need to be ready to write an offer as soon as you see a property you want to buy. Chances are if you like a property, someone else will. If you wait a few days to get pre-approved for a mortgage you will very likely miss out on the property before someone else buys it. Most sellers will not consider a financed offer that is not accompanied by a pre-approval (or at least a pre-qualification) letter.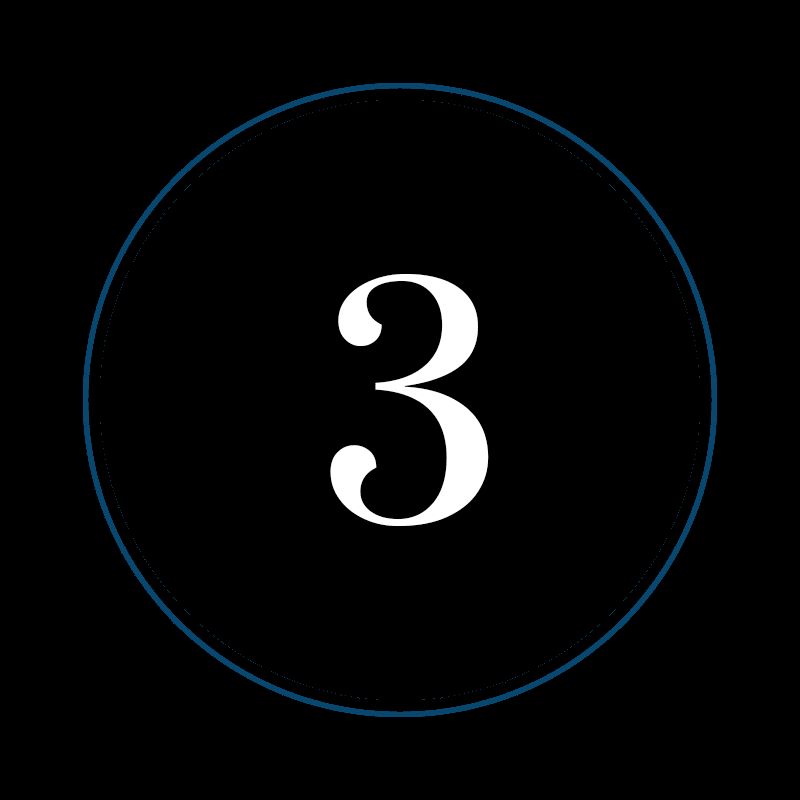 How long does the process take?
Typically the buying process takes 30-90 days. You could find a house the first day you go looking or it could take time. If you are financing a property a typical loan underwriting time is 3-5 weeks after the contract date (the day you and the seller sign an agreement). The closing date (the day you become the owner) is typically set 30-60 days out from the contract date. A vacant home is likely to have a seller that would like a quicker closing. Sellers of occupied homes may need more time to get out. Cash buyers can close in as little as 5 days if the seller can do it.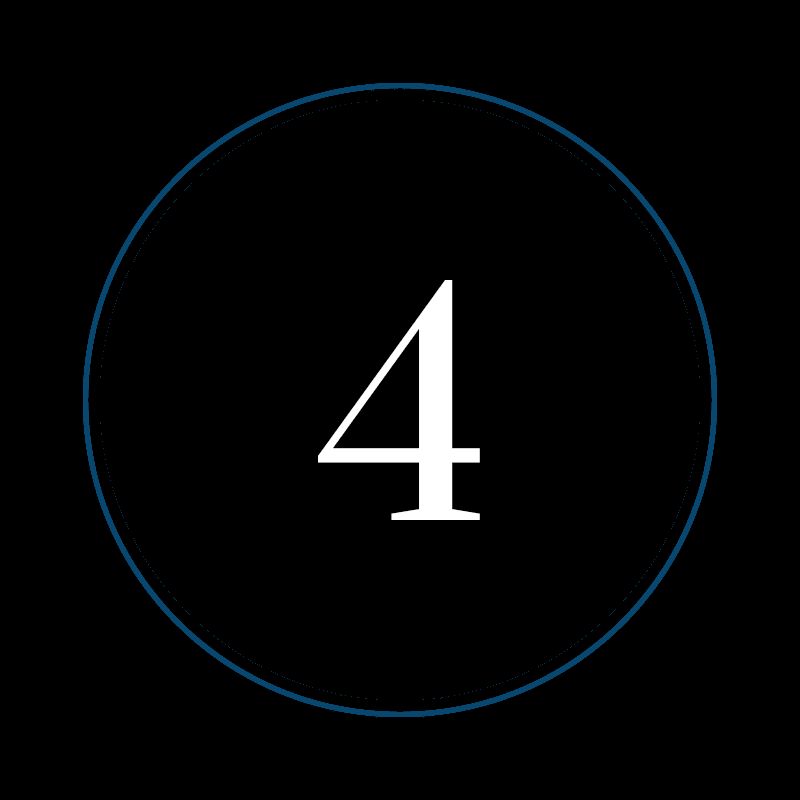 What is a typical list to sales price ratio? (aka How low can we offer?!)
This depends on a number of factors. As of this spring the median list-to-close price ratio across all condos and single family homes in Lakeview, Lincoln Park and North Center has been 98%.
However, condos have been 98-99% in these neighborhoods and single-family homes have been 95.8% in Lincoln Park to 97.5% in North Center. 1-2% can be a huge difference in price.
Another huge factor to consider is not all properties sell. If a property is too far overpriced it often won't sell until the price is reduced. You should work with a broker that has studied the market to give you the best chance of getting the home that you want.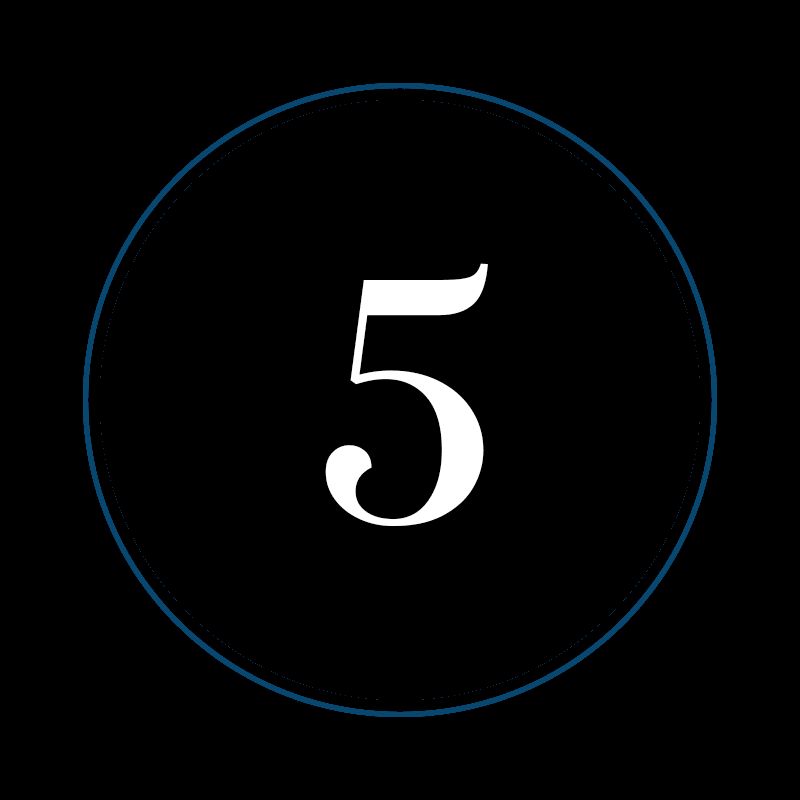 What is earnest money?
Earnest money is the deposit you pay after a home seller has accepted your offer. It is money that will go toward your down payment or closing costs at the time of closing. The amount of earnest money is negotiable but typically 1-5% of the purchase price of the home.
In Chicago, earnest money will be typically be held in an escrow account by the listing brokerage. Less frequently, it is held by the seller's attorney or the buyer's brokerage.
If you back out of the sale due to inspection issues, failure to get a mortgage or other contingency spelled out in your contract, you can generally recover 100% of your earnest money if you meet the deadlines and guidelines in your contract. If you back out of the sale for reasons not explained in your contract, you will likely forfeit your earnest money.